« Our aim is to work on the emergence of new solutions and achieve beyond what could have been imagined at the start.» (Camila Amaya-Castro in 2017)
Our strength lies in our threefold experience in strategy, transmission and operations. It is in the diversity and completeness of our offering that we see the ability to make the potential of your innovations a reality.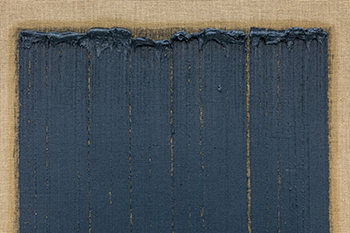 Defining your strategy
Our determination is to allow what has not been done before. Through our knowledge of organisations and new technologies and in making new connections, we will identify new opportunities, hopefully including in unexpected areas.
We apply a systemic and multidisciplinary approach – from diagnostics to business plan completion.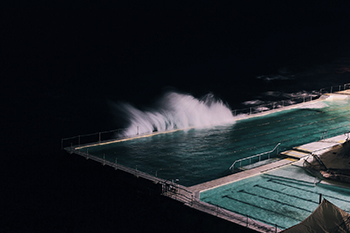 Transmitting
To do what has not been done before implies to do more than we could imagine at the start. Active and collective participation with surprisingly diverse stakeholders can result in exactly that, the emergence of change-driven, value-creating ideas.
We provide training and conferences in a variety of (related) topics, facilitate teams and can offer active change management support.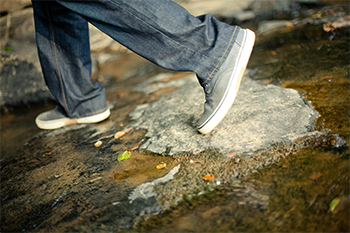 Taking action
It is as important to be innovative in finding new solutions as it is in executing them. When creative and change-driven ideas emerge, they can be hard to materialise – teams falling back on conventional methods, leading to conventional solutions. Or perhaps the experience or knowledge is limited, around new technologies, new business models or new organisational methods.
We offer operational support in the execution of your project. Our proven operational experience can make the difference.
Who is concerned
You are an SME, a mid-market company or other organisation (foundation, chamber of commerce, local government institution, …)

You may have initiated sustainability or circular economy activities to improve your competitiveness.
You want to have a deeper understanding or want to go further and ensure the continuity of your organisation in the long term.
You are ready to revisit your value chain, to identify new areas of development, develop new activities or perhaps modify existing ones. For example develop or adapt your procurement activities.
In short, you seek to improve your economic resilience.
We are committed
Our commitment is to build a longer-lasting economy. One that generates revenue and new employment and produces competitive products.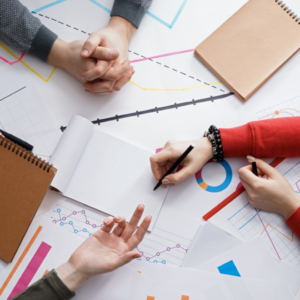 How?
Based on our profound understanding of the challenges and solutions required, always innovative both from an economic and sustainability point of view.
Thanks to our highly complementary experiences: strategic, human, technical and operational
Based on our systemic way of thinking and acting.
And thanks to our up-to-date knowledge of innovation, solutions and standards.
As experts on the Circular Economy we are strongly inspired by the Blue Economy (Gunter Pauli), and part of its Do Tank network.
We work in the following languages: English, French, Dutch and Spanish.