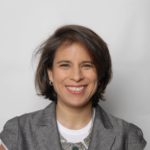 Camila AMAYA-CASTRO (Colombia, 1971) lives in France since 2009. She grew up in Europe and has both a degree in mechanical engineering (TU Delft) and an executive MBA (HEC). Always attracted to multi-disciplinary initiatives, she has a passion for the types of innovation that create economical, natural and societal value.
Camila AMAYA-CASTRO, CEO of Innov'Blue S.A.S., offers her support to private and public organisations and individuals that seek to develop sustainable economic activities. To her, all that the Blue Economy (as proposed by Gunter Pauli) represents motivates her: its business propositions, its multidisciplinary approach, its application of science and philosophy. But most of all: it is without judgement or exclusion, the blue economy invites everyone to get inspired without pre-requisites (in education or age, etc.), its focus is on tangible and concrete action. (How often do we talk of solutions and other points of views, proud of our insights, but hardly take action). Today she develops the market for Stone paper in France.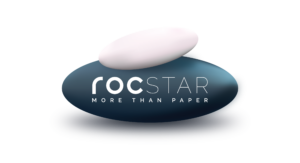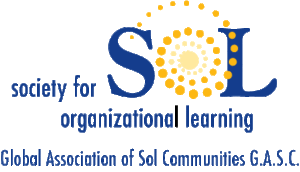 Camila AMAYA-CASTRO was vice-chair of Global SoL, the Global Association of SoL Communities, from 2017 to 2021. She is also member of SoL France, which she represents at Global SoL. SoL stands for Society for Organisational Learning and originated at MIT in Boston (US). It is where business practitioners, consultants and researchers meet and work together to implement the practices of learning organisations.
Camila AMAYA-CASTRO is also president and co-founder of the association blu. Blu is co-founder of the MLN – Mushroom Learning Network – an international network of entrepreneurs that grow mushroom on organic waste, mostly on coffee-grounds.
Blu is also the editor of "Gunter's Fables", the first book in the French language printed on stone paper. This book evokes 5 fables: 5 blue economy innovations and is written in both English and French. The complementarities of her work with "Gunter's Fables" are evident to Camila. To her, a change in paradigm or a disruptive innovation cannot be realised without a personal process of learning, discovery and the capacity to dream. And in that we – adults – have a lot to learn from younger ones…